Vulcraft's Lecture Series
Prepare Yourself for Real-World Design
Vulcraft has developed an eight-part series of presentations to supplement your education. You will learn about open web steel joists, joist girders, and steel deck — their advantages, common implementations, tips, tools, and how to specify.
Vulcraft's Designing Lecture Series was produced by a group of professors and engineering experts including James Fisher, Ph.D., P.E., Dist.M.ASCE, Dr. Chris Raebel, PH.D., P.E., SE, Dr. Marc Maguire, PhD, and Dr. Mark Denavit, Ph.D., P.E. James Fisher narrates each video. The series covers useful information not always included in engineering curriculum.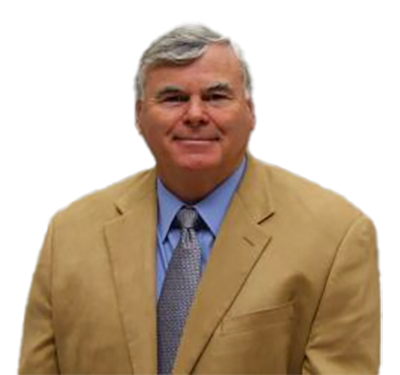 Presented by James M. Fisher, PE, PhD and co-author of Designing with Vulcraft Steel Joists, Joist Girders, Steel Deck.